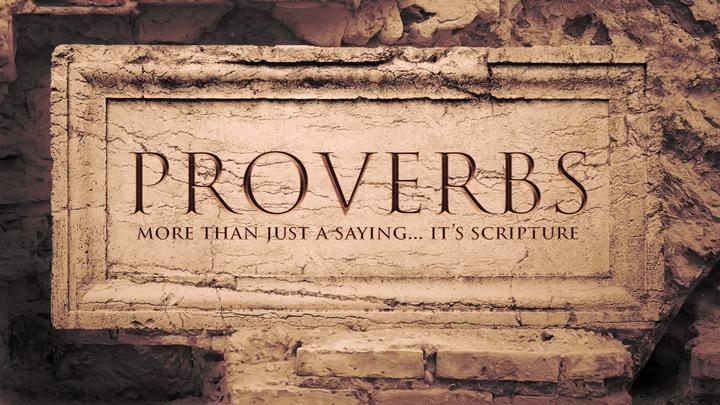 May 15, 2022
Proverbs speaks of sexual sin as a heap of hot coals…and if you play with it you are going to get burned. Proverbs 5 teaches a man is to find his sexual satisfaction in his bride…and in his bride alone. And adultery…of any kind…ultimately leads to one destination…death.
Watch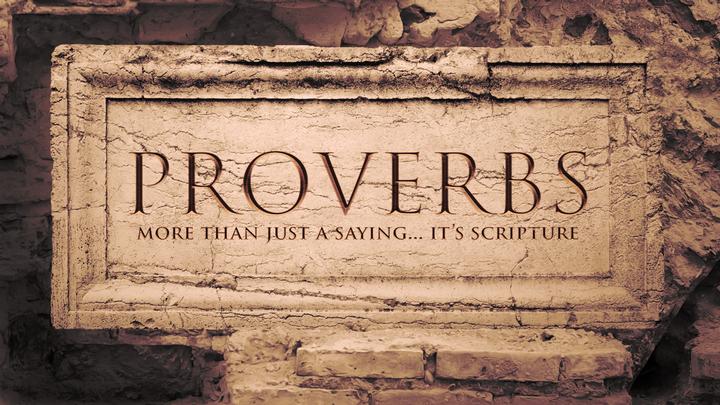 May 8, 2022
There is an old saying…show me your friends and I will show you your future. The proverbs have much to say about the people you surround yourself with. We will discover what kind of people need to be in our inner circle and what kind of people to avoid.
Watch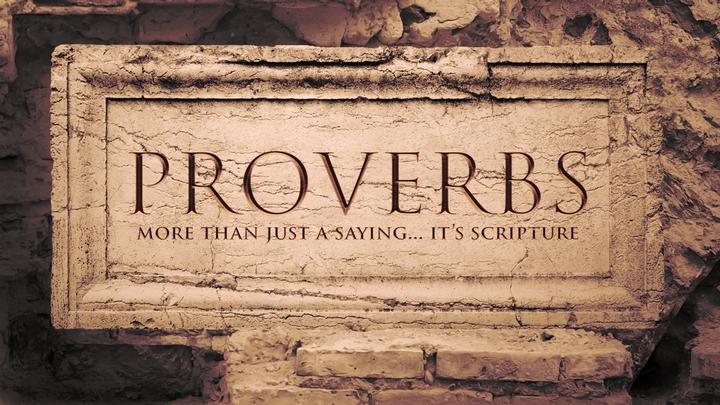 May 1, 2022
James calls the tongue a restless evil. Proverbs shares both the good and the bad that can come with our words . This week we will explore them both.
Watch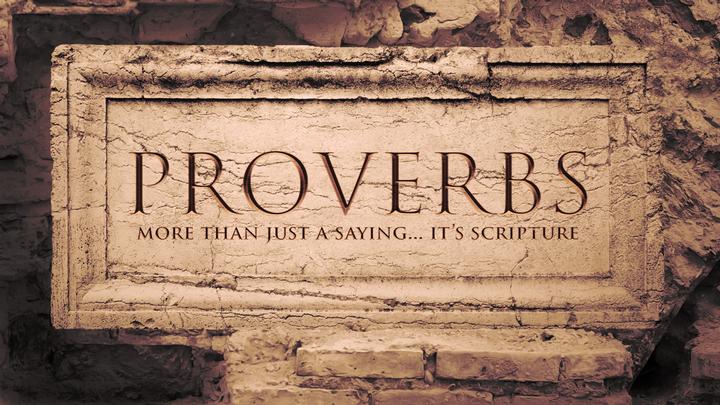 April 24, 2022
Proverbs 1:7 begins with one premise…the Fear of the Lord is the beginning of wisdom. We live in a culture (Christian Culture included) where Jesus is our homeboy and God is my friend. We have lost a sense of awe and reverence of God. Everyone who ever encountered our Holy God and glorified Jesus had the same response…fall on their face. This series we are going to begin by recognizing his greatness knowing that will lead us to live wisely.
Watch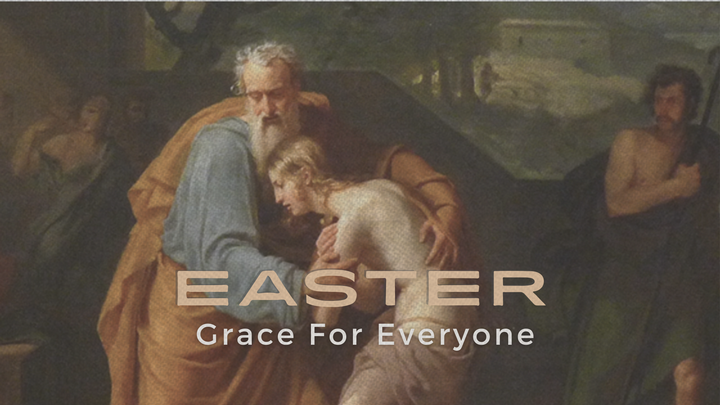 April 17, 2022
Today we unpack the parable of the lost sons in Luke 15, as we celebrate the life and freedom that God has brought us through the resurrection of His son Jesus.
Watch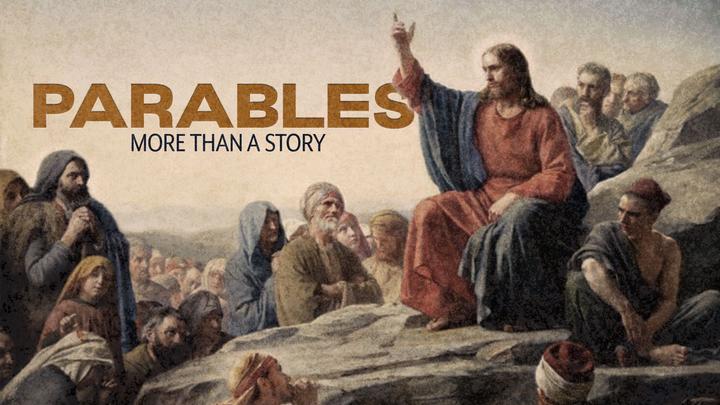 April 10, 2022
Why wouldn't everyone want to follow Jesus? Why wouldn't everyone want to live forever in the kingdom of God? In this Parable Jesus helps us understand that while everyone is invited, only a few will actually participate in the wedding supper of the Lamb.
Watch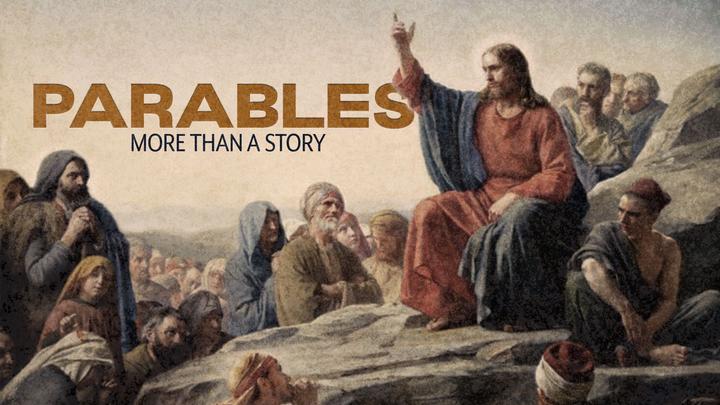 April 3, 2022
For many people, one of the most difficult things Jesus calls us to do is to forgive those who hurt us. In this parable, Jesus helps us to understand that forgiving others isn't a suggestion or even strongly recommended is it an essential part of being a follower of Jesus.
Watch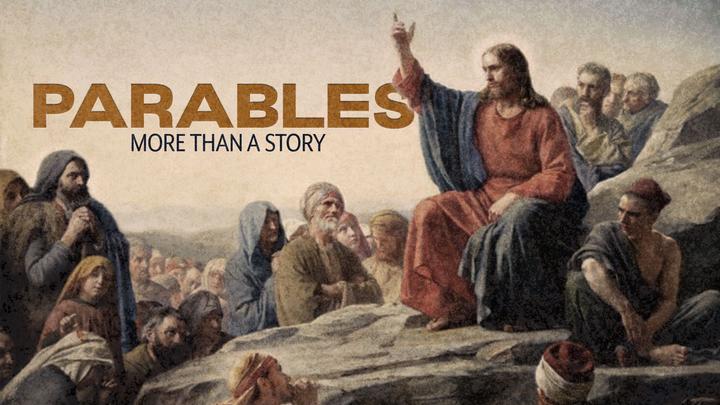 March 27, 2022
Have you ever heard a deathbed conversion story and part of you was sad or frustrated or angry at the thought? Grace is glorious when it is given to us. But often grace becomes offensive when it is offered to those we deem not worthy of it. In this parable Jesus reminds us that his grace is given freely to all who come to him.
Watch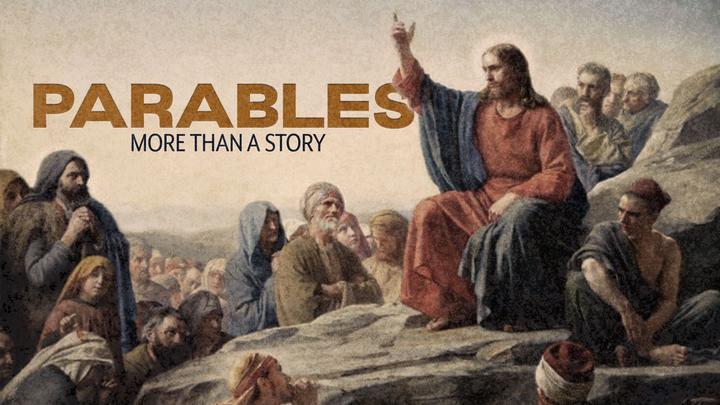 March 20, 2022
In Matthew 13 we find four very short parables that teach us about the worth and value of Jesus as well as the ability of the Gospel to impact our whole lives…and the whole world.
Watch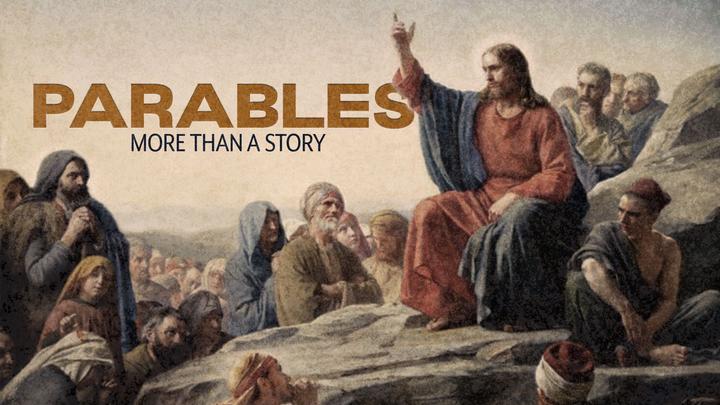 March 13, 2022
Why doesn't God get rid of the evil in the world now? In this parable Jesus helps us to understand why he has waited so long to destroy the evil in the world, and how it will be dealt with at the end of the age.
Watch