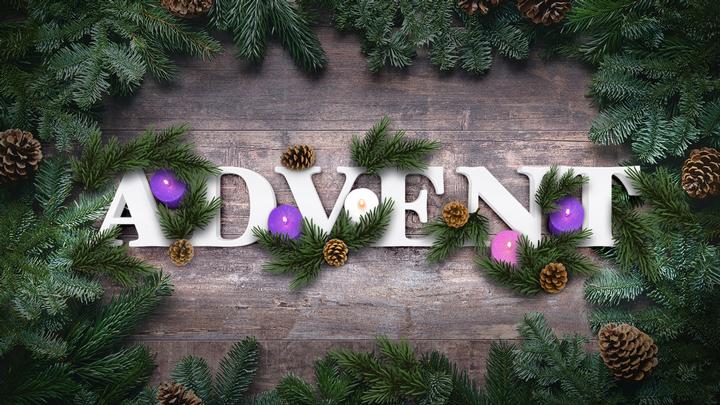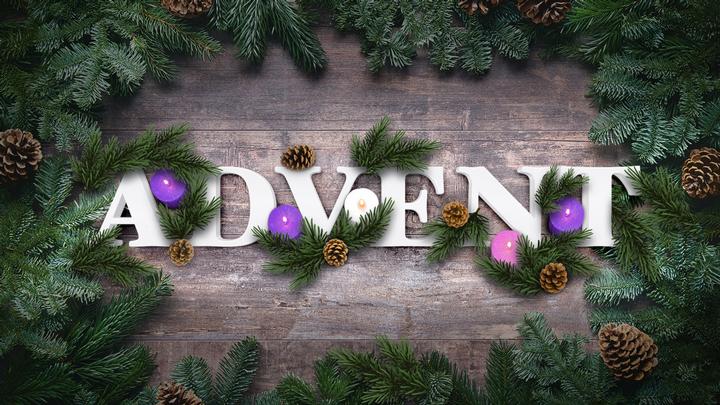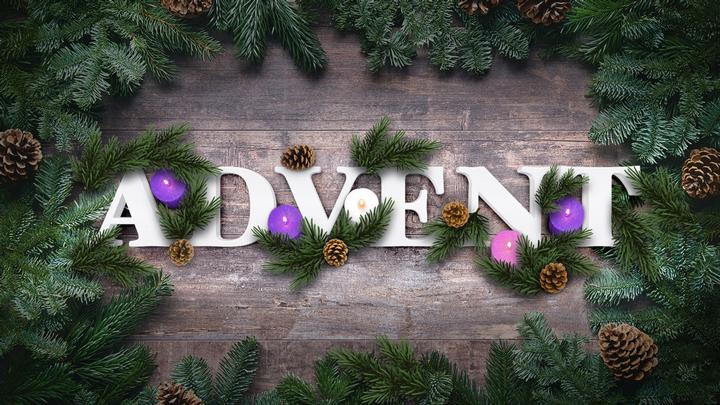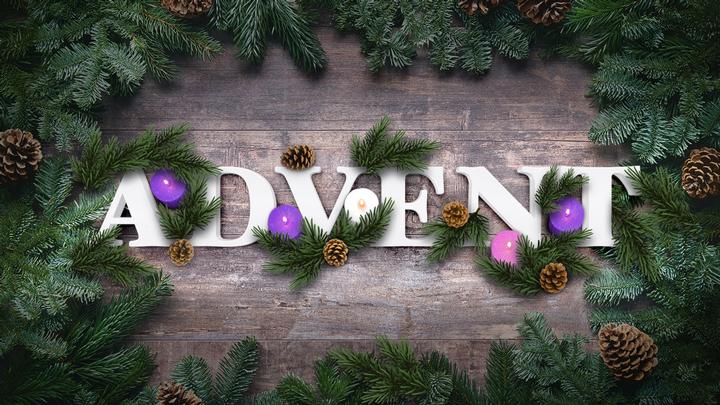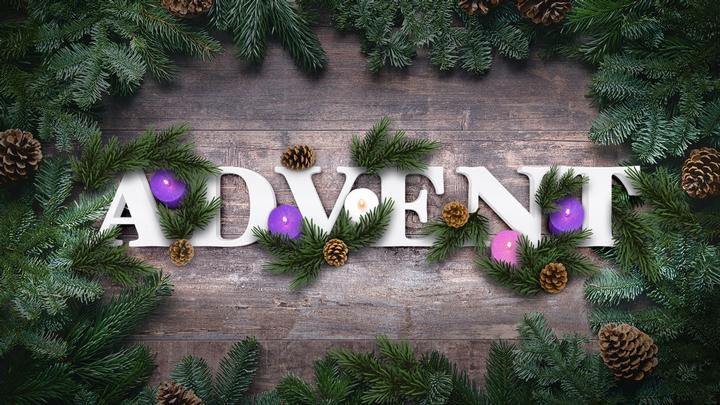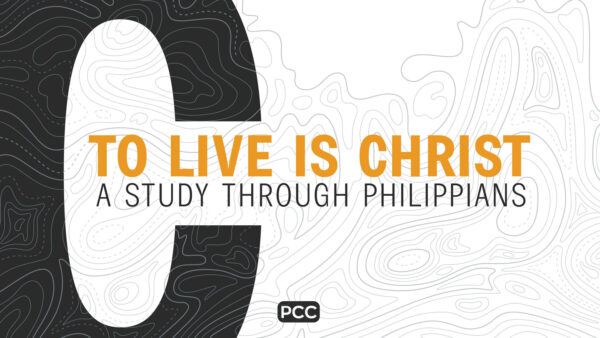 November 21, 2021
I can do all things through Christ. This is not a verse declaring limitless power it is a verse declaring complete surrender. It is a verse talking about contentment in every circumstance. Trusting that God will meet our needs, in every situation.Paul is also thanking the church for their desire to supply what Paul needs. Giving to the work of God is giving to God and according to Paul, it gets credited to our account. You can t take it with you but you can send it ahead by giving it away for the advancement of the kingdom.
Watch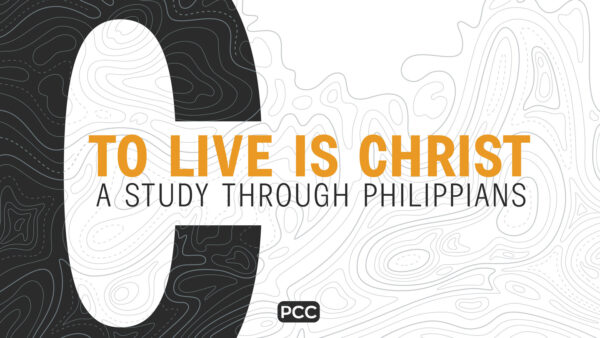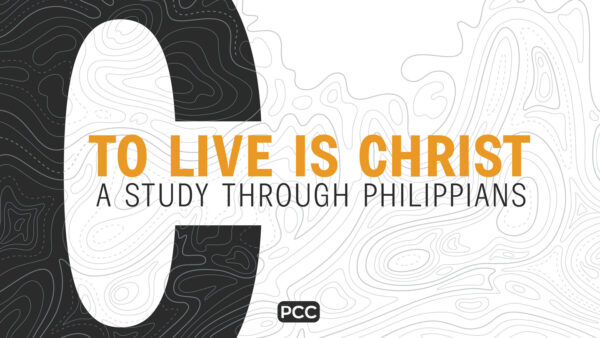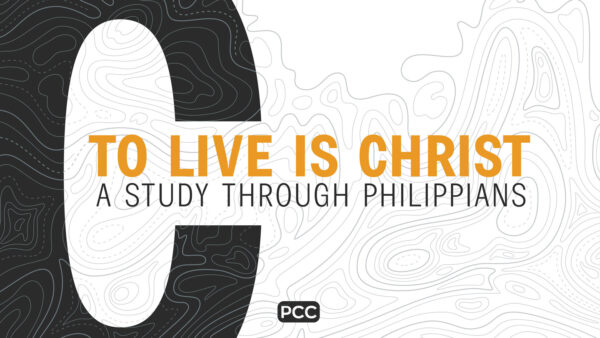 October 31, 2021
Everything is worth losing to gain Christ. This is Paul living out the parable of the hidden treasure. I willingly give up everything to have Jesus.There are some who were teaching that circumcision and the law…plus Jesus is what saved you…Paul unloads on them. And reminds us…the only boasting we have is boasting in Christ. Everything else is dung.
Watch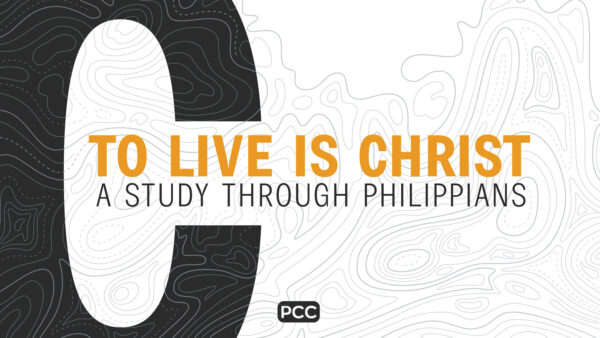 October 24, 2021
This is Paul commemorating the virtues of kingdom workers like Timothy and Epaphroditus. We all need people around us to help us accomplish what God has called us too. And everyone has a part to play in the kingdom.Could this be a weekend we honor those who work in the Lord through PCC? Share the stories of "unsung" servants among us? Volunteer appreciation? Celebrate missionaries we support?
Watch