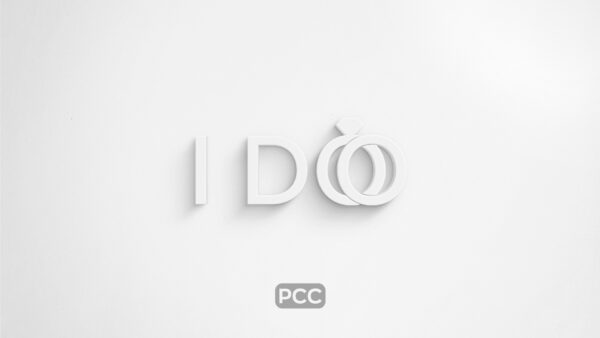 May 30, 2021
What do you do when you didn't live up to the vows you made?
Watch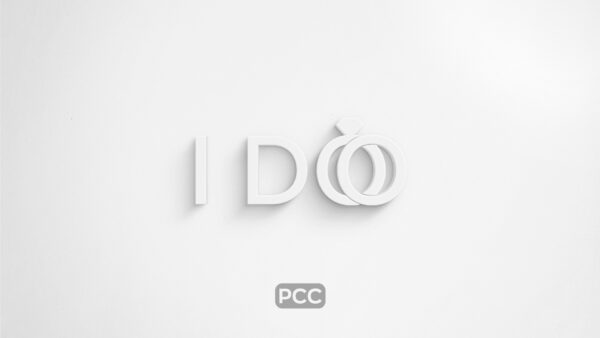 May 23, 2021
Marriage is a lifetime commitment. It is a vow we make until death. Jesus upheld the high bar for how long marriage should last…and we should too.
Watch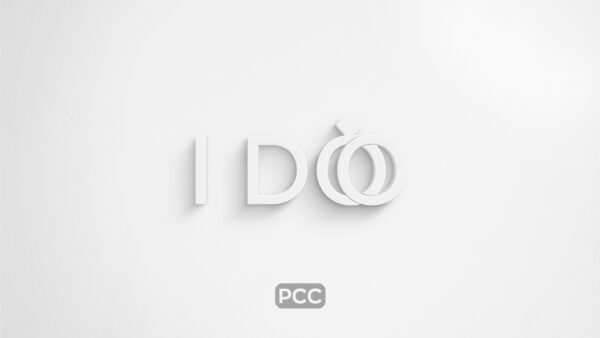 May 16, 2021
When we say I do, we are not signing on to just be a business partner, a roommate, or a friend with benefits. We are vowing to love and cherish. What does that look like?
Watch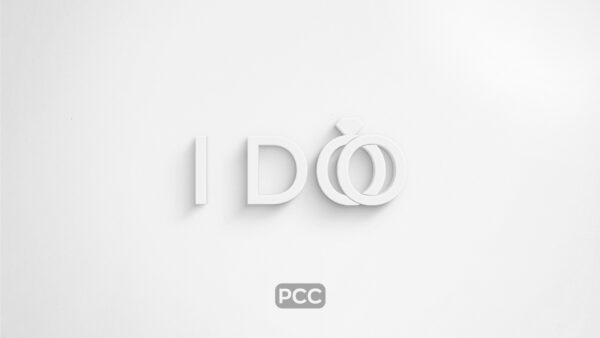 May 9, 2021
This may be the most heart-wrenching of any of the vows we make on our wedding day. Seeing the one we love sick, physically, emotionally, mentally…what does it take to serve someone well in sickness?
Watch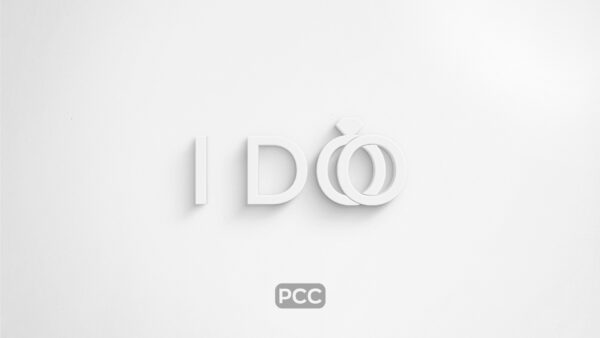 May 2, 2021
Financial issues in marriage are of the greatest leading causes of divorce. One of the best things we can do is choose to vow to honor God with our wealth…because when we do that…money will never divide a marriage.
Watch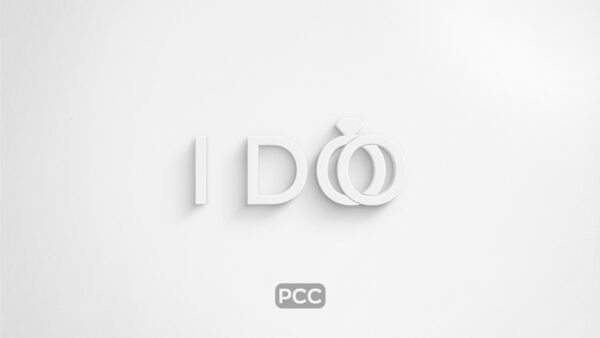 April 25, 2021
Marriage is hard. And most of us have no idea what worse looks like when we are standing there on our wedding day…because we do everything we can to make that day perfect. But worse is coming. But sometimes better is just as dangerous, because when things are seemingly easy we tend to let our guard down. And sometimes when things are hard, it brings us together. But through it all…we vow to stay.
Watch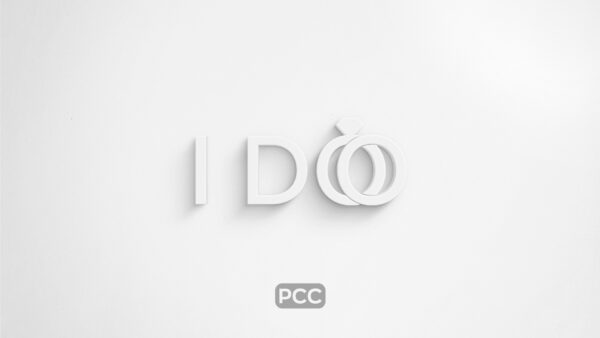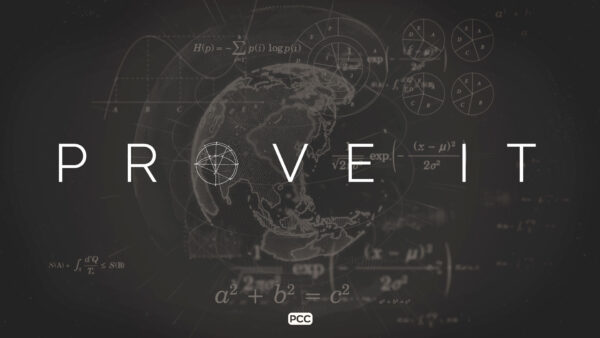 April 4, 2021
The Christian Faith rises and falls on the resurrection of Jesus. If there is no resurrection, following Jesus is foolish. So what proof is there that Jesus actually rose from the dead?
Watch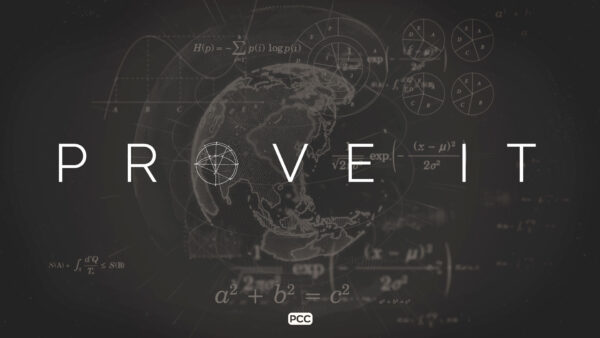 March 28, 2021
Wasn't the bible just written by man? Hasn't the Bible been translated and translated so much over the centuries that it is no longer reliable? Isn't it just a bunch of made up stories? This week we are going to discover why we believe the bible you have on your phone is the credible word of God to us.
Watch