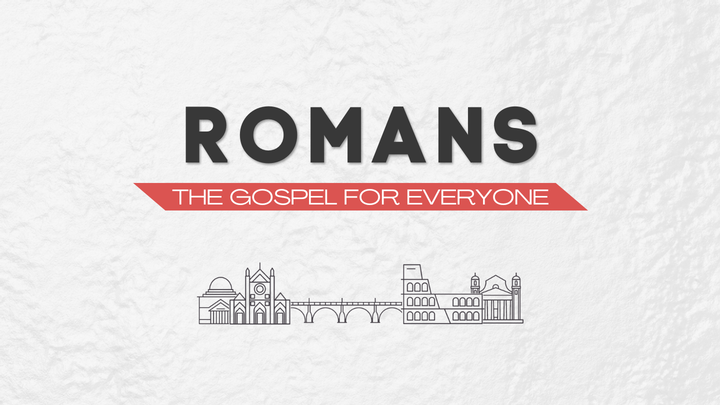 August 21, 2022
In this text, we learn Paul has yet to visit this church, but he longs to. Even though he did not plant this church, he has a passion for them. He is praying for them constantly. He wants to strengthen their faith. He wants to see a harvest among them. He is obligated and eager to preach the Gospel because he is not ashamed. Which begs the question, how many of us feel compelled to share the gospel with those around us?
Watch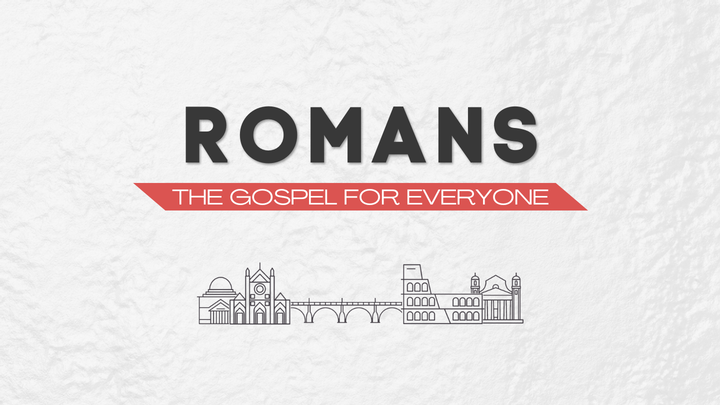 August 14, 2022
Paul begins this letter by stating his mission and his calling. The purpose of his life is to share the Gospel as an Apostle of Jesus to the gentiles and call them all to obedience that comes from faith. Obedience doesn't bring Fatih. Faith produces obedience.
Watch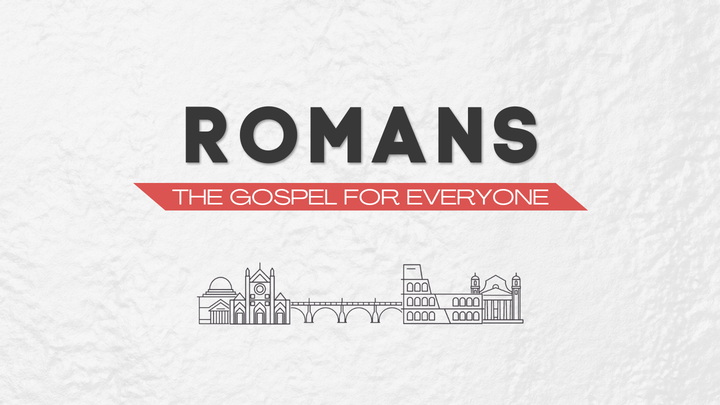 August 7, 2022
This week we will kick off the series by seeking to answer some of the context questions of the letter. Who wrote it, who was it written to, and when was it written? How did the church in Rome begin? We want to make sure that as we study this text we first understand the context. We will talk about Paul's calling to the gentiles, and his connection to the church in Rome.
Watch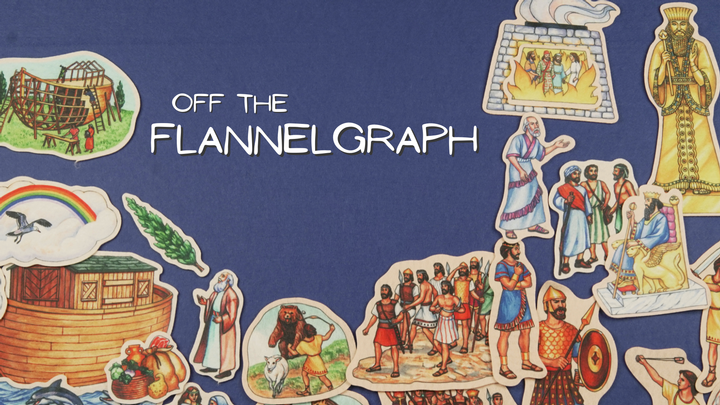 July 31, 2022
Today we cover one of the most popular stories inside and outside the church. In this message, we discover a picture of the gospel of Jesus, and our place in it. Contrary to what most of us have been taught, we aren't David in the story, Jesus is. We aren't the hero, Jesus is. We are the cowardly Israelites in need of a savior to fight an enemy we can't defeat, sin and death.
Watch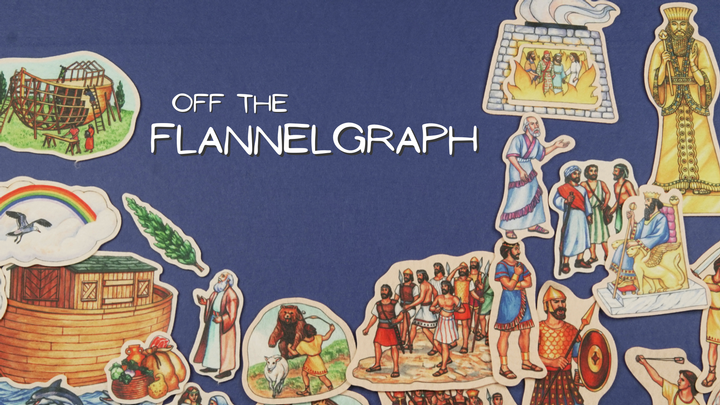 July 24, 2022
This story is a story of integrity and faithfulness in the face of overwhelming adversity. In this story, the evil king thinks he is the one who determines outcomes and that he is in control. But Rack, Shack, and Benny know better. The greatest truth of this story is summed up in one line…from verse 17 "but even if he does not…" God is the one who controls outcomes. We are to be faithful and trust God for the rest.
Watch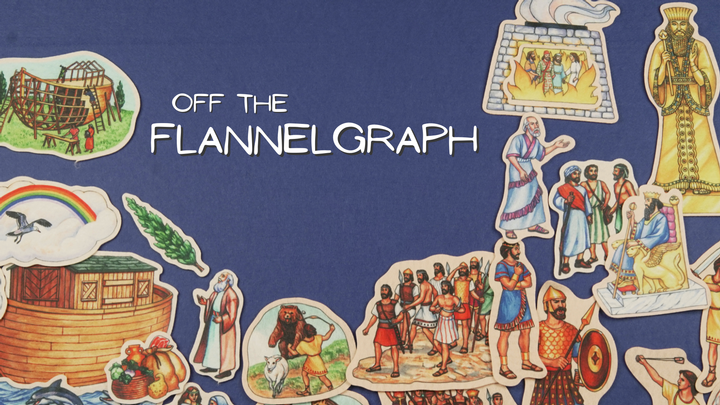 July 17, 2022
One of the greatest parts of this fantastic story is found in Chapter 5:13-15. The truth God is not for us…we are for Him. We spend so much of our prayers trying to get God to be for us …be He is not joining us we are to join Him.
Watch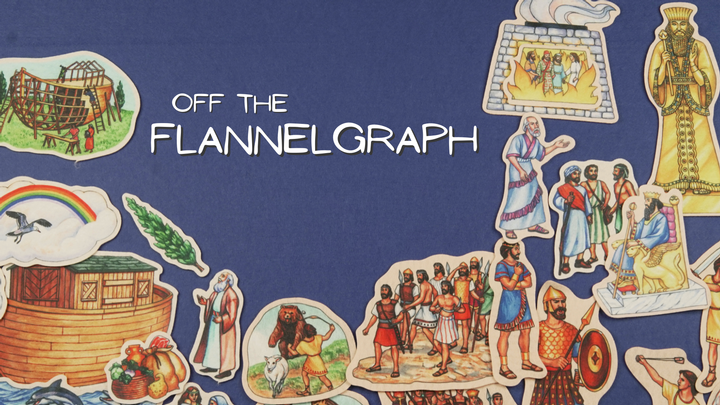 July 10, 2022
This story is used to decorate children's rooms and nurseries the world over…but this is far from a children's story. It is the point in the story of God where He is regretting ever creating man, so He pours out his wrath in the form of water and destroys nearly everything and starts over. This story is a reminder of a couple of truths: 1. God cares deeply about this world…the state it was in grieved him. 2. He is a God of restoration…not simply destruction.
Watch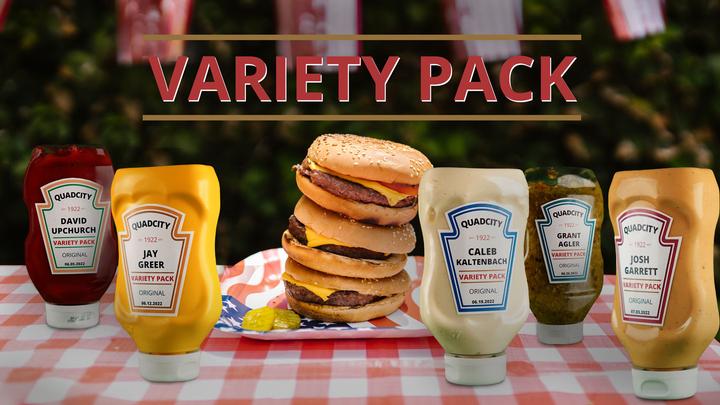 July 3, 2022
Today we hear from our guest speaker Josh Garrett.
Watch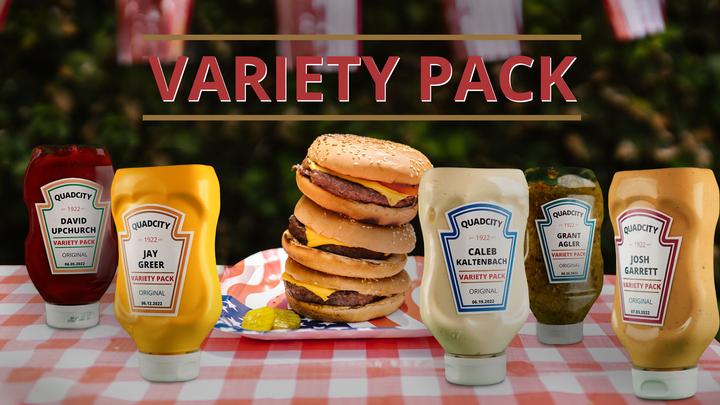 June 26, 2022
Today we hear from our guest speaker Grant Agler.
Watch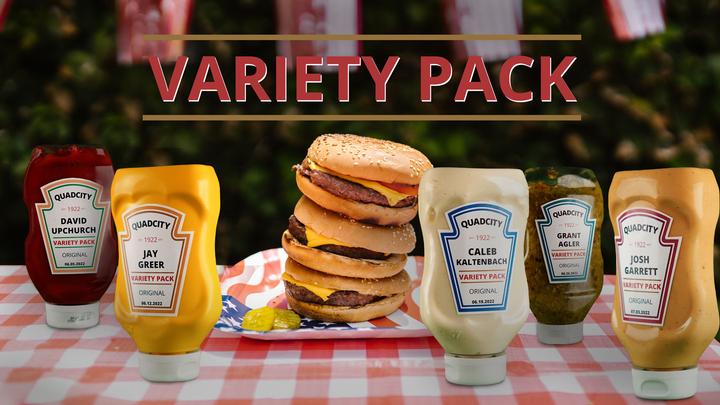 June 19, 2022
Today we hear from our guest speaker Caleb Kaltenbach.
Watch