QuadCity Students consists of 5th-12th grade students who come together in fun, engaging environments created to help them become disciples for Christ. The goal for each student is to help them own their faith, grow spiritually, and live on mission for Christ. Each experience for our students is centered around being in Christ centered community led by a caring adult leader.
SUNDAY MORNINGS
5th-8th Grade
We offer a student ministry experience for our 5th-8th grade students during the 11:00 am service at both campuses. Throughout the morning, we play engaging games, dive into a message from God's Word, and spend time in discussion groups.
9th-12th Grade
We encourage 9th-12th grade students to attend the main service with their family. Our hope for every student at QuadCity is to see them graduate with attending church as a core value in their lives. We believe developing the habit now will lay the groundwork in the future.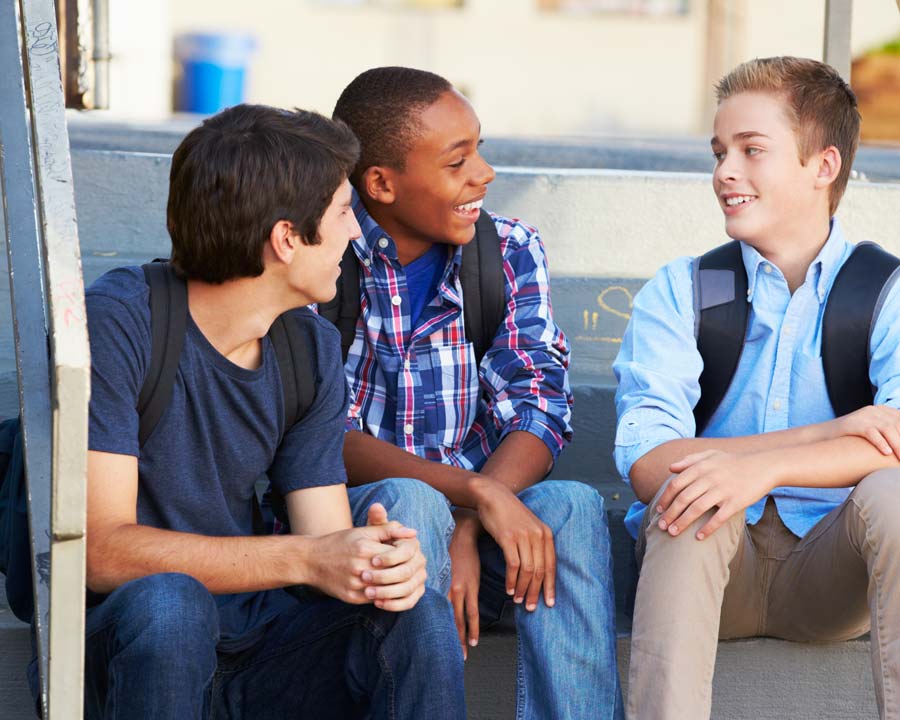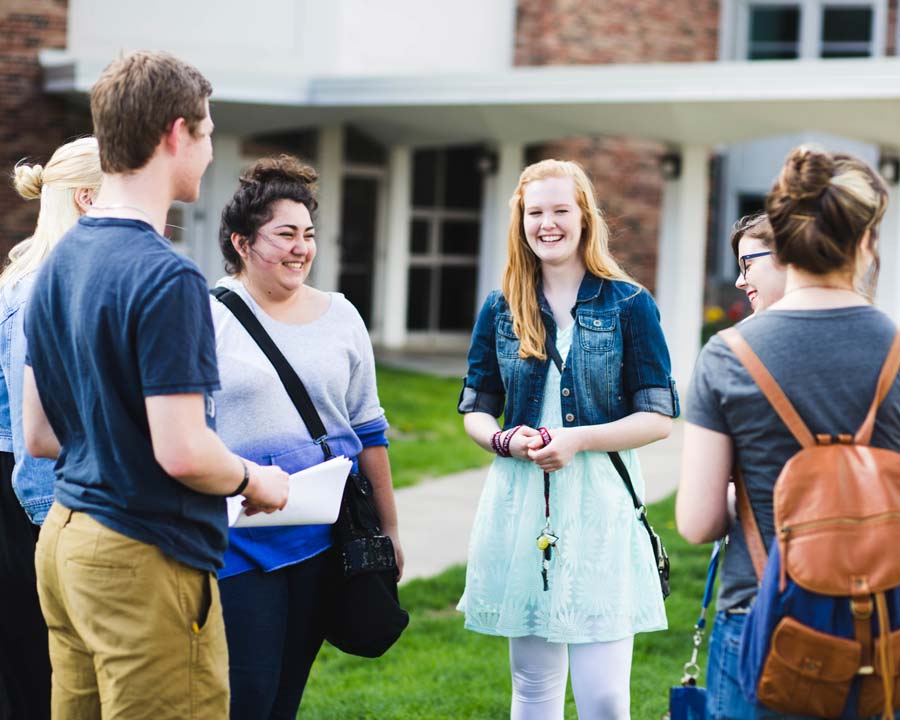 WEDNESDAY NIGHTS
Wednesdays at the Prescott Campus, 7th-12th graders come together for Midweek from 6:30-8:30 pm in the Student Building. Midweek is a high-energy environment with games and a Biblical message designed for students where they're at. After the message, we transition into adult-led small groups where students build deeper relationships and challenge one another in their faith.
We encourage students from both campuses to attend!
Do you have any kids (Birth-4th)?