Men's Studies
"So be strong, act like a man, and observe what the Lord requires."
To rise above our nature and become what God has created us to be, join a band of brothers who work together to "observe what the Lord requires." Together, we become better husbands, fathers, sons, and more.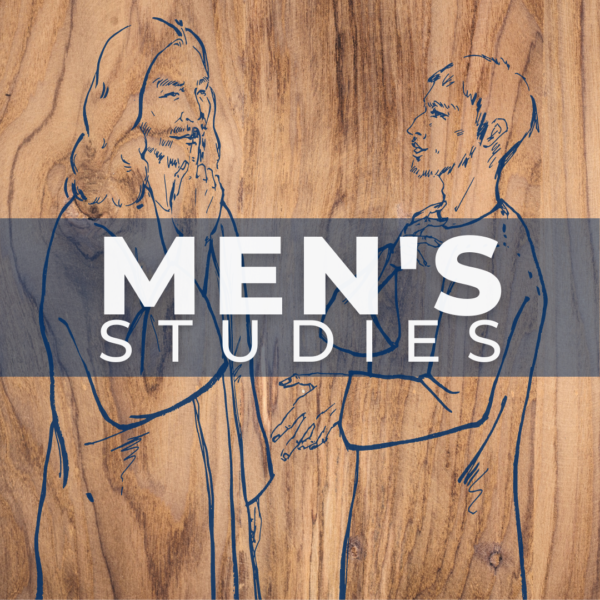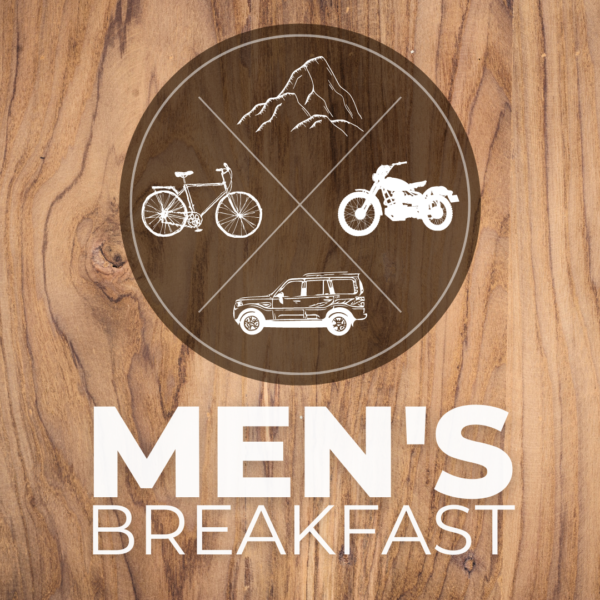 OUR VISION
Do you want to be better? Do you desire a purpose greater than temporal success? Do you long for meaningful impact? The Greatest Man who has ever lived leads us to something greater.


Join us once a month for breakfast and a time of learning from The Man, as told by a man who is following Him, becoming like Him, and is on mission with Him. Afterwards, we pack up and head to the great outdoors for time with your favorite kid and a band of brothers that help us become all we have been created to be.