We want to make it as easy as possible for you and your family to get planted here at QuadCity Christian Church. We've created a simple connection pathway for you to get connected, learn more about our church, and grow in your relationship with Christ.
Discovering QuadCity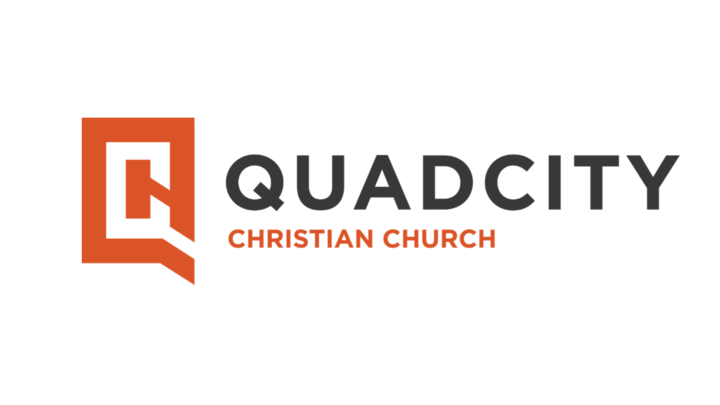 Discovering QuadCity is a great first step to learn about QuadCity Christian Church. This is a class that gives you the 30,000 ft view about who we are and what we believe. This class will give you opportunities to ask questions and meet the staff. Click the Register button below to find a class that works for you.
GROWTH TRACK
After you go through our Discovering QuadCity class we encourage you to go through Growth Track. Growth Track helps you discover what it means for you to follow Jesus and how you can help others do the same. Being a disciple starts with knowing Jesus as God's Son and your Savior. Those who know Christ continue to grow in their connection to Him. As you grow in your faith, you learn how to go into the world and make disciples for Christ.