We want to make it as easy as possible for you and your family to get planted here at QuadCity Christian Church. We've created a simple connection pathway for you to get connected, learn more about our church, and grow in your relationship with Christ.
Discovering QuadCity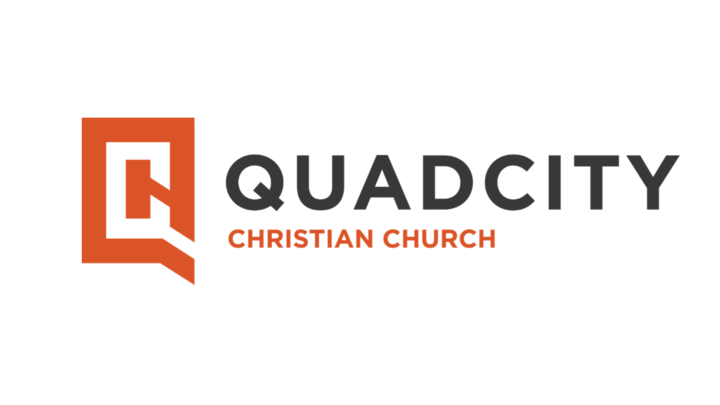 Discovering QuadCity is a monthly experience designed to help you learn more about QuadCity, meet our staff and other people who attend, and see what it means for you to join in and be a part of making more and better disciples of Jesus. Click the button below to Signup.