BIRTH — 4th GRADE
OFFERED EVERY SERVICE,
EVERY SUNDAY,
AT BOTH CAMPUSES.
At QuadCity Christian Church, we believe in investing in our children for the future. We begin developing disciples for Christ at an early age by telling them how much God loves them and teaching them the word of God in fun, age-appropriate ways. Our priority is to partner with parents to give kids a strong biblical foundation and help them to:
Build Stronger Relationships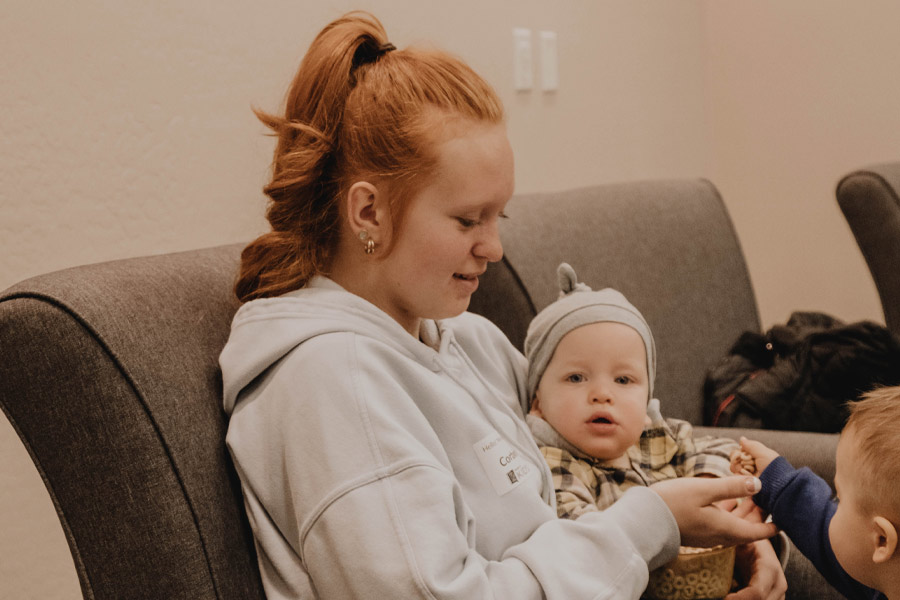 0–24 MONTHS
Our little ones are provided with a safe and comfortable environment where they are cared for while we tend to their needs and introduce them to Jesus through age-appropriate songs, simple Bible stories, and some tactile and developmental play.
2-3 YEARS
2–3-year-olds participate in purposeful and engaging play combined with a curriculum that reinforces our three simple truths. Each week, we'll utilize a craft, age-appropriate worship, and Bible stories to begin building a biblical foundation.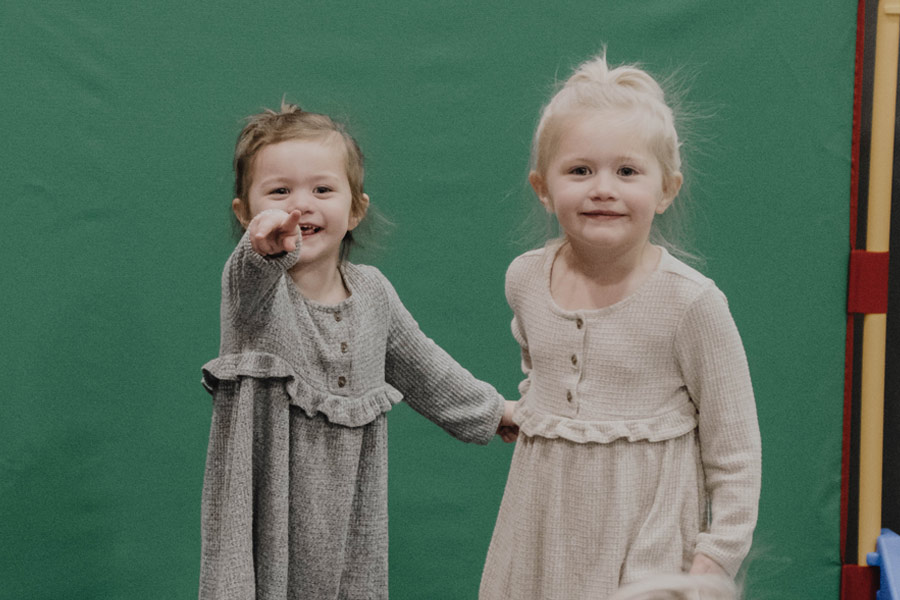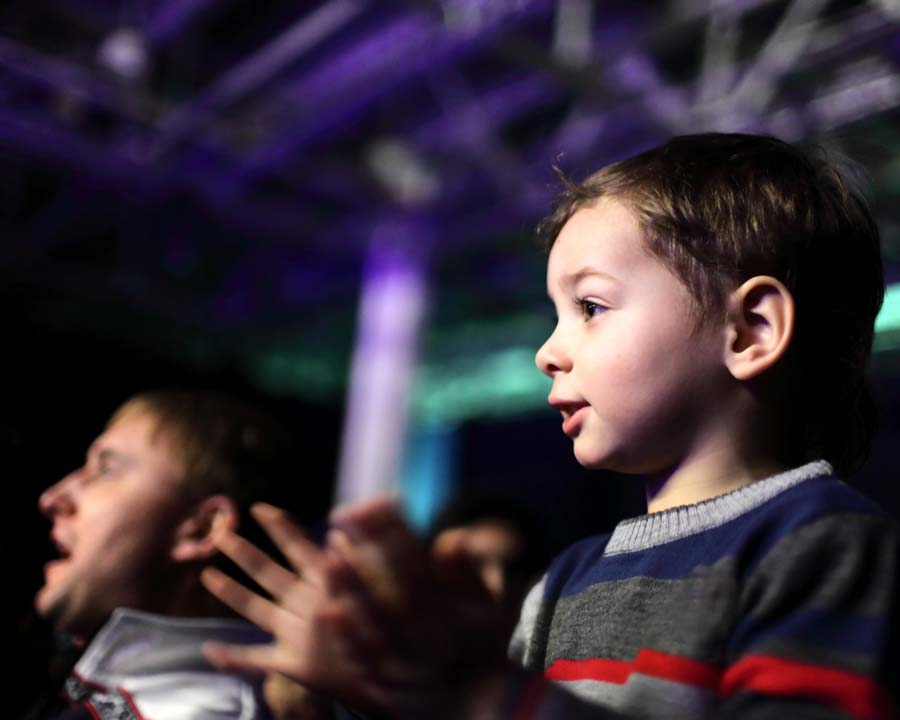 PRE-K & KINDERGARTEN
As children move up in classes, our curriculum continues to build upon the previous structure. In addition to crafts, fun age-appropriate worship, and Bible stories, Pre-K and Kindergarten children participate in additional engaging leader-led activities.
ELEMENTARY
1ST–4TH GRADE
Our elementary environment is based on Luke 2:52: "Jesus grew in wisdom and in stature and in favor in the eyes of God and man."
School-aged children are encouraged to develop their faith and to make friends as they worship and learn more about God's word together. The curriculum focuses on 150 key bible stories, 4 faith skills, and 30 life applications.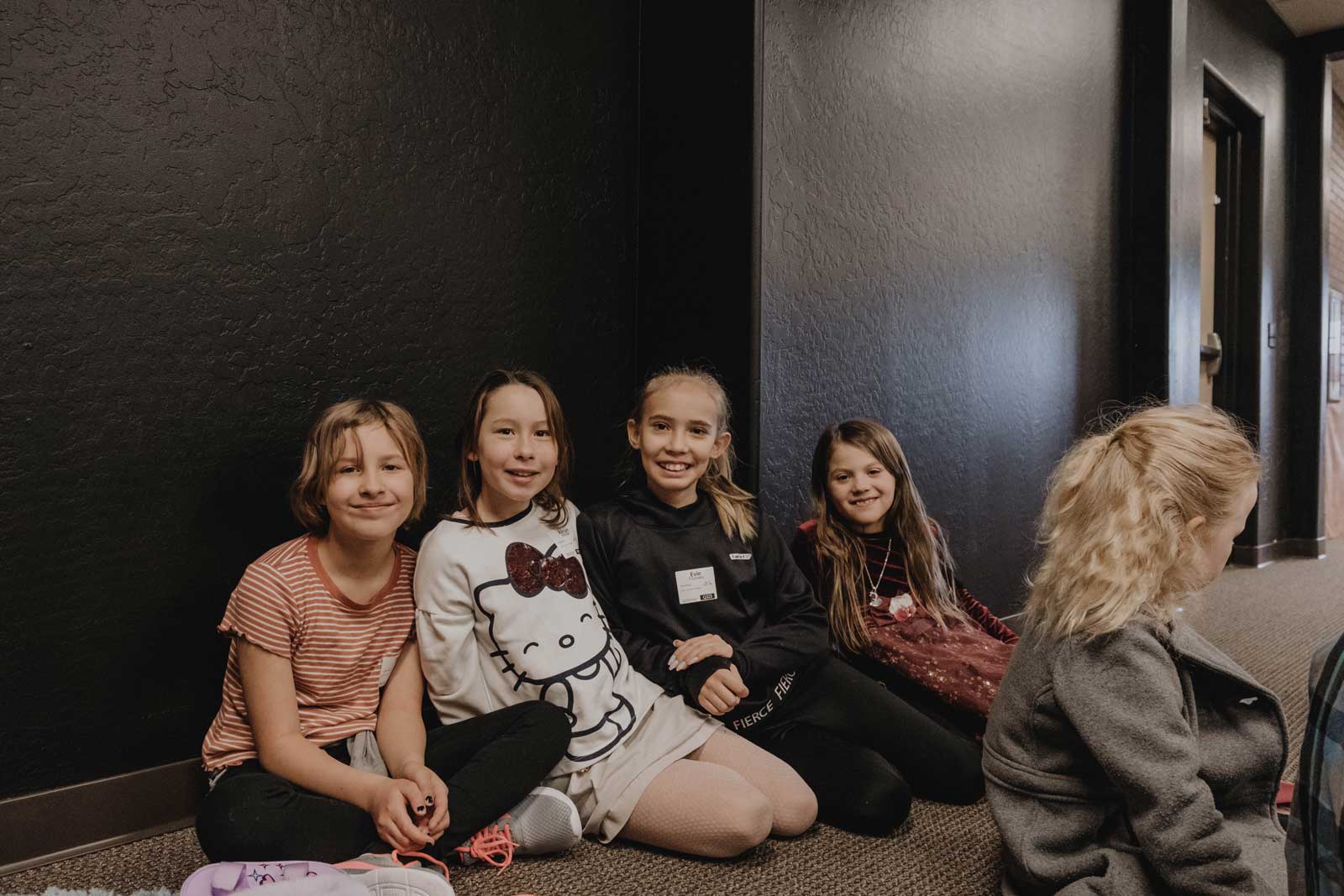 Do you have a Student (5th-12th)?