What to Expect
QuadCity is a multigenerational Non-Denominational Christian Church with a more than century-long legacy of serving Prescott and its surrounding communities. In joining any of our Sunday services you can expect a welcoming environment where you can explore beginning and deepening your relationship with Jesus.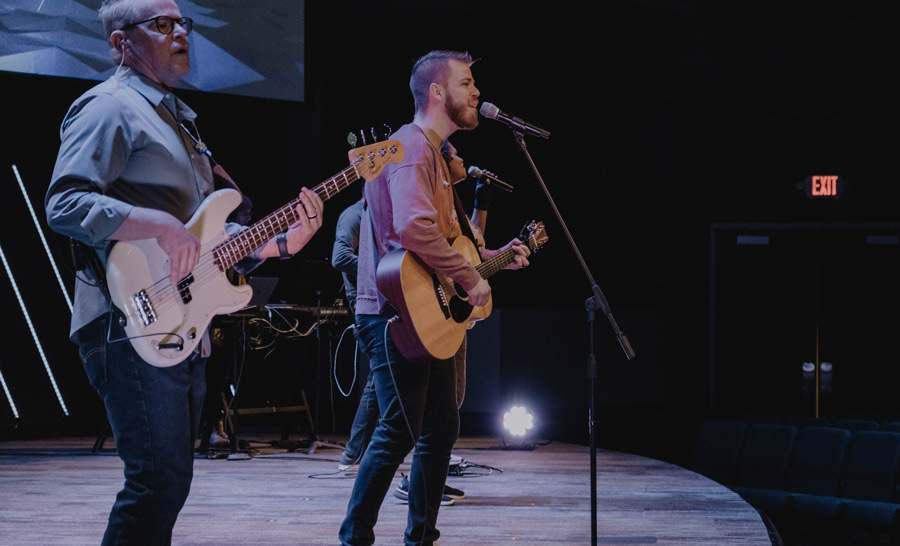 Our mission is to make more and better desciples of Jesus.
Everywhere. Always.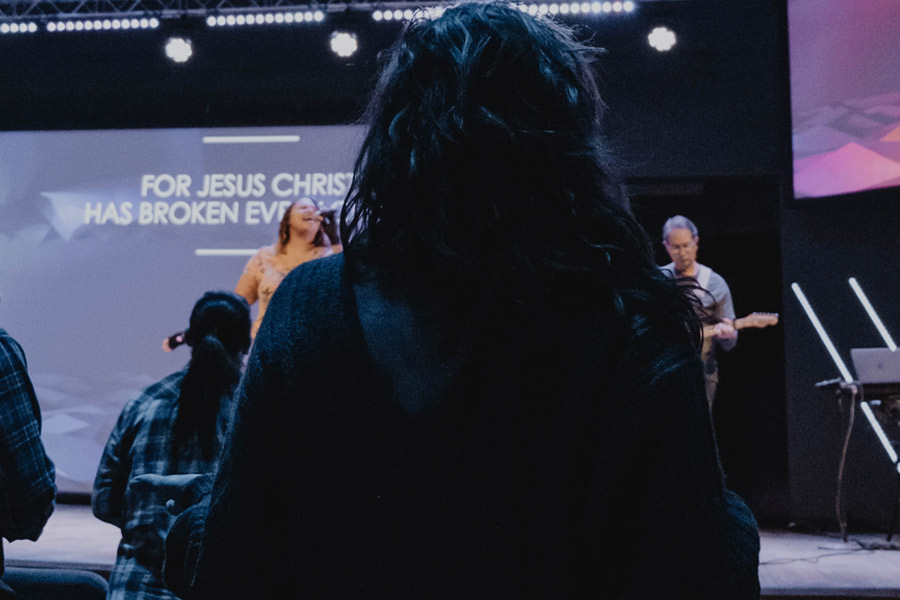 Weekend Experience
Everyone is welcome at QuadCity Christian Church. Each week you can expect an environment that seeks to worship Jesus through compelling contemporary worship, prayer, communion, and a message that is both challenging and applicable to your life.
For Our Families
Your children are going to love their time here!
We provide a fun and safe environment for your children to learn about Jesus.
All of our volunteers are trained, background checked, and ready to help your child have an incredible time.
Pre-Registration
If you have kids or students wanting to participate in our Sunday Programming, you can pre-register your family before you visit to make the check-in process quick and smooth when you arrive.
Please make sure to choose the option to "add someone else" to pre-register your whole family.
Check-In Process
Our check-in process is simple and helps to increase the security of our Children's Ministry.
When you arrive, our Check-In Guides will help you get your children added into our system. You will be provided a name tag for your children and a security tag to use when you pick up your children after service.
SUNDAY MORNINGS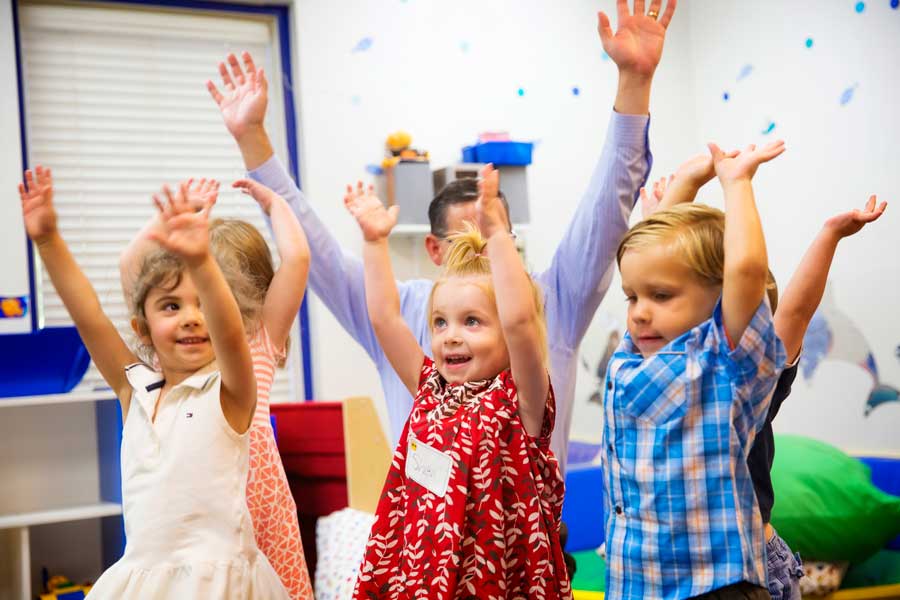 Birth-4th Grade
Offered during all services at both locations.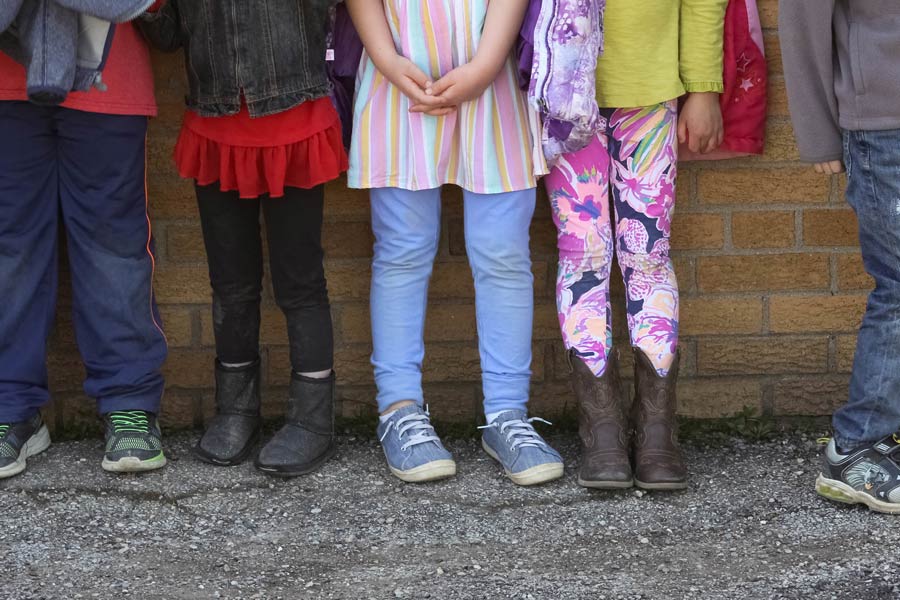 5th-8th Grade
Only offered at our Prescott Campus.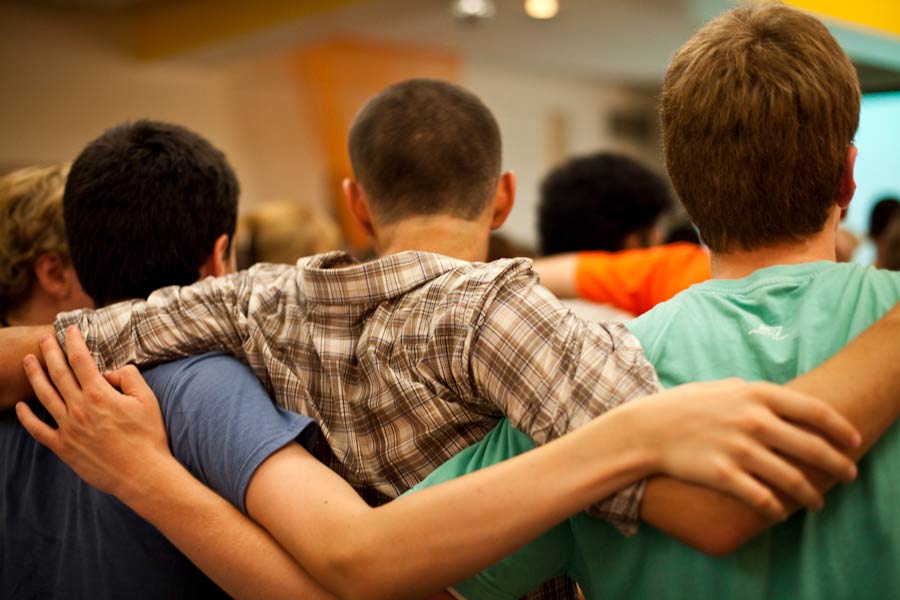 High Schoolers
Families are encouraged to have their High School Students join them in service.