IF GOD IS REAL… THEN WHAT?
IF:Gathering exists to equip women with Gospel-centered resources, events, and community so they may learn more about who God is and disciple other women right where they are.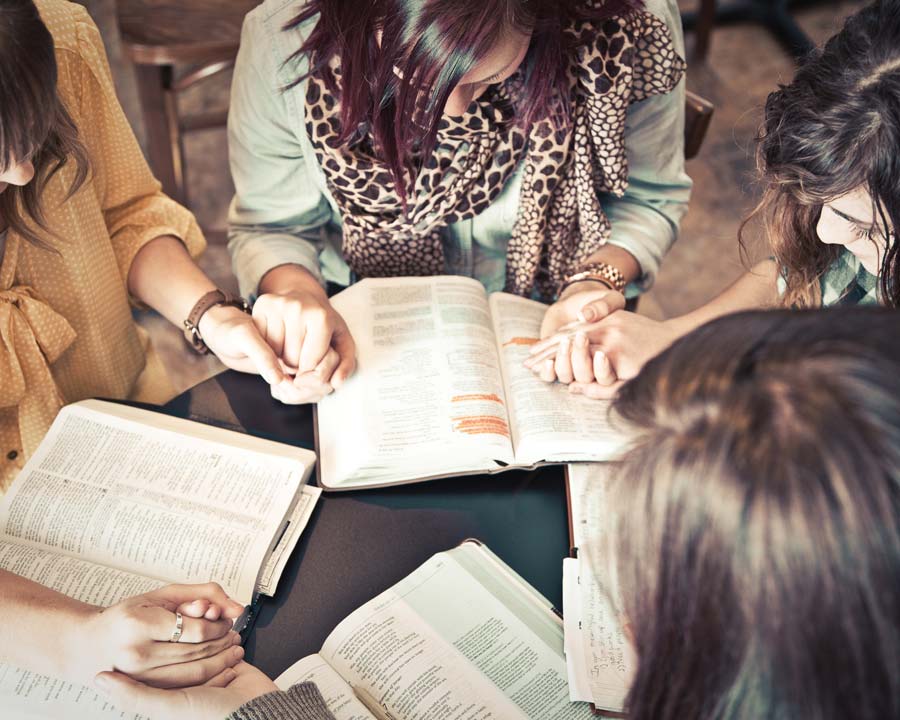 Before there was ever an IF:Gathering event, there was one phrase God continually laid on IF:Gathering's founder and visionary, Jennie Allen's, heart – which is still at the core of what they are about today: Disciple a Generation. Inspired by the question, "If God is real… then what?" IF:Gathering publicly launched the first gathering in 2014. At the event, women were reminded that because God is indeed who He says He is, we in turn have a job to do on Earth. Each year we come together for one weekend to dive into Scripture and seek the Lord and His will for how we can continue to disciple a generation and make Him known to the ends of the earth.