Prayer at QuadCity Christian Church is a priority. We have many different opportunities for you to get involved in this ministry, from getting together to pray for specific needs in the church and community to volunteering on our prayer team on Sundays. See how you can get involved below.
WEDNESDAY PRAYER AT QUADCITY

10-11am WEEKLY
Do you have a burden to uphold our church, our city, and our nation in prayer as we thank God, seek God, listen to God, and ask of God? All are welcome to join us weekly from 10-11a in Conference Room B of the Admin Building. Feel free to bring any and all of your prayer needs.
"I urge, then, first of all, that petitions, prayers, intercession and thanksgiving be made for all people."
(1 Timothy 2:1)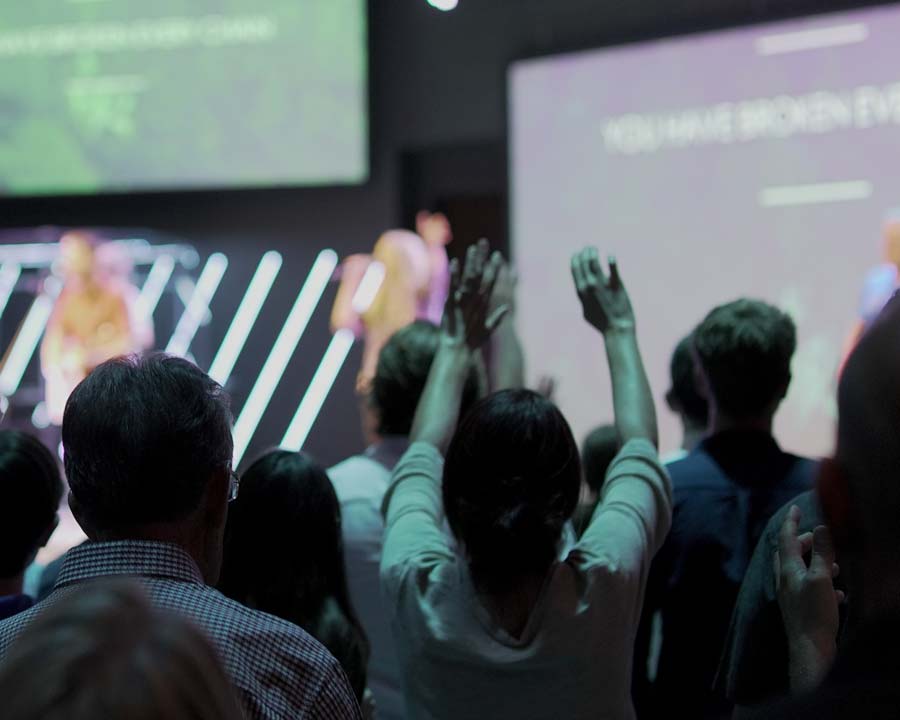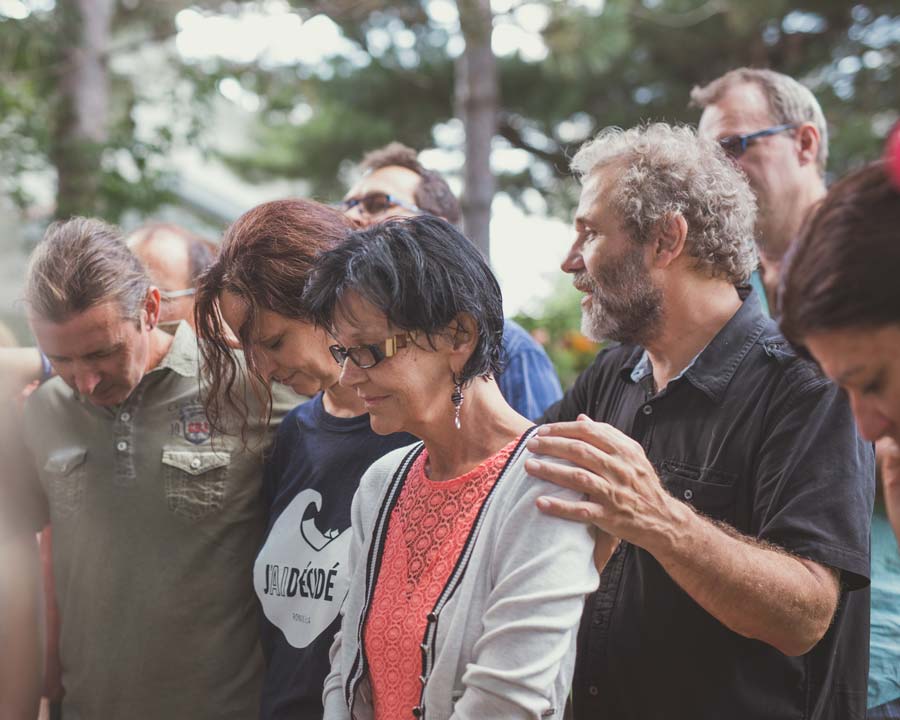 PRAYER TEAM
Volunteer as a member of the prayer team. They pray for people at the prayer wall every Sunday after service. We carefully evaluate each person who is interested to be sure they have a heart for people, are biblically sound, and anxious to pray with those who may have difficult issues.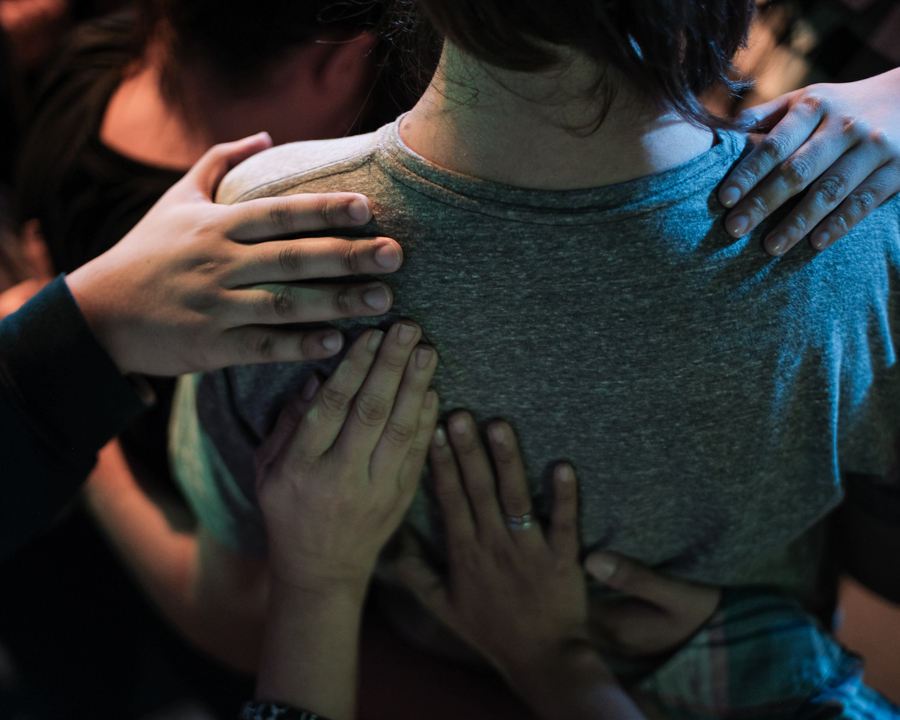 PRAYER REQUEST
Do you or a loved one need to be lifted up in prayer? Do you have a praise you want to be exalted to God? We would be honored to do exactly that for you! Submit a prayer or praise request below to allow the Pastoral Staff of QuadCity and/or the many prayer team and prayer group members to pray on your behalf.