In the Great Commission, Jesus commands his disciples to go, baptize and make disciples of all nations, teaching them to obey all he commanded.
(Matthew 28:19-20)
We seek to carry out the third command in the Great Commission by encouraging one-on-one, or couple-on-couple, discipleship. You might be interested in personal discipleship if you are in crisis with your relationships or circumstances. God is anxious for you to learn biblical tools to glorify Him during your struggles. Discipleship can help equip you to disciple others who may be struggling.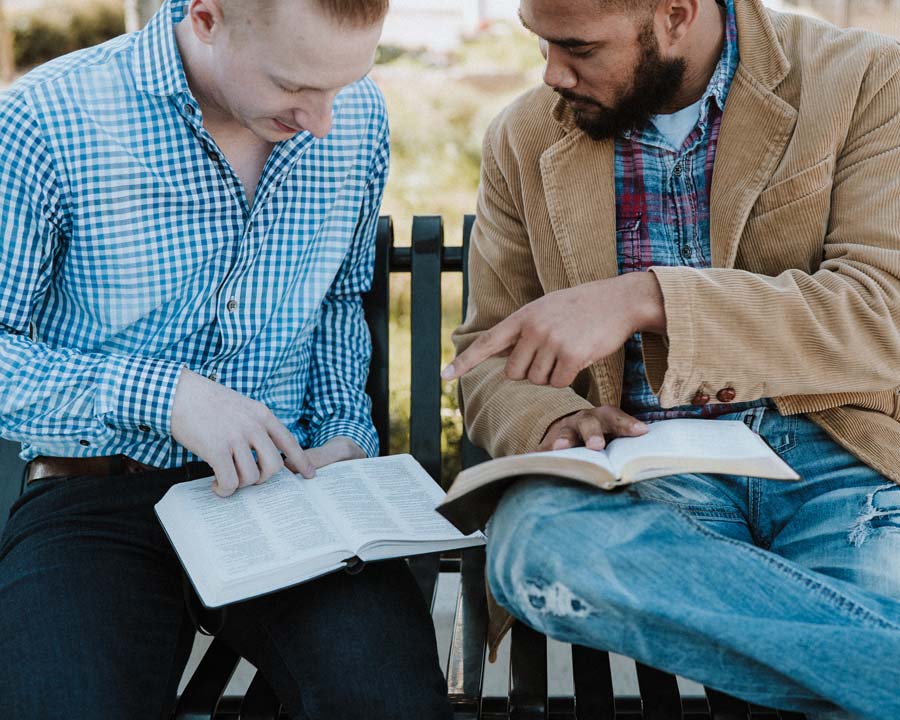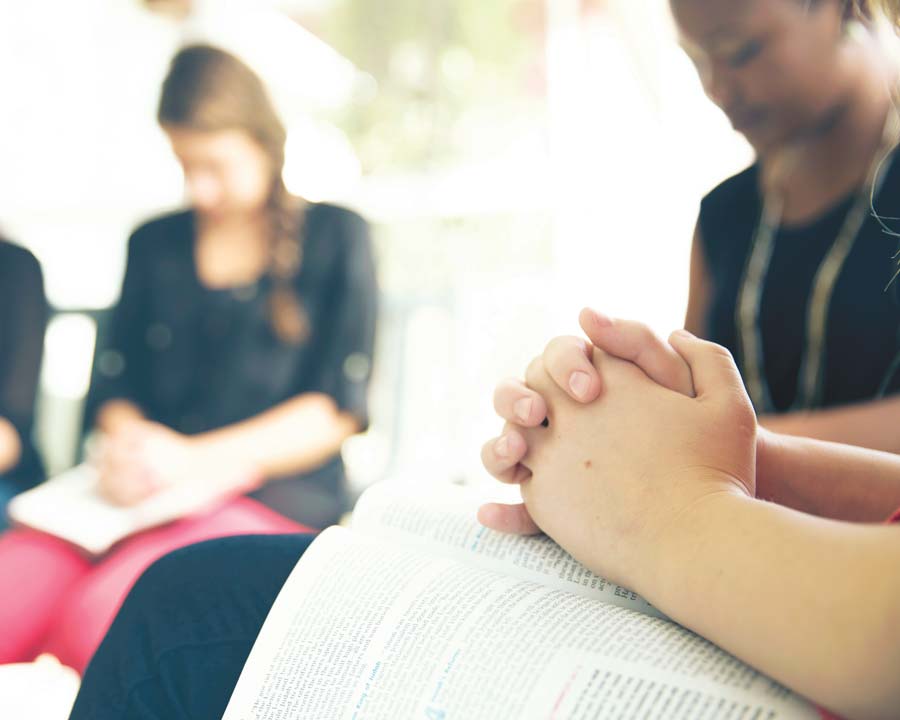 Here at QuadCity Church, we use Called to Obedience (CTO), a biblical study for one-on-one and couples-based discipleship. Each disciple learns, applies, and practices tools to help respond biblically to the real-world issues we all face. CTO has been used and taught to over 100 people in our church.