The care ministries of QuadCity exist to care for our church family and members of the community by meeting spiritual, physical, and relational needs especially during times of difficulty. If you or a loved one have a need for the Care Ministries listed below, please fill out the contact form.
Pastoral Care
The Pastoral Team at QuadCity includes paid staff and volunteers that exist to provide spiritual, relational, and prayer support. Someone on the team meets with people during a brief or prolonged time of spiritual needs. Examples include prayer before surgery, praying with someone in the home, and making hospital visits.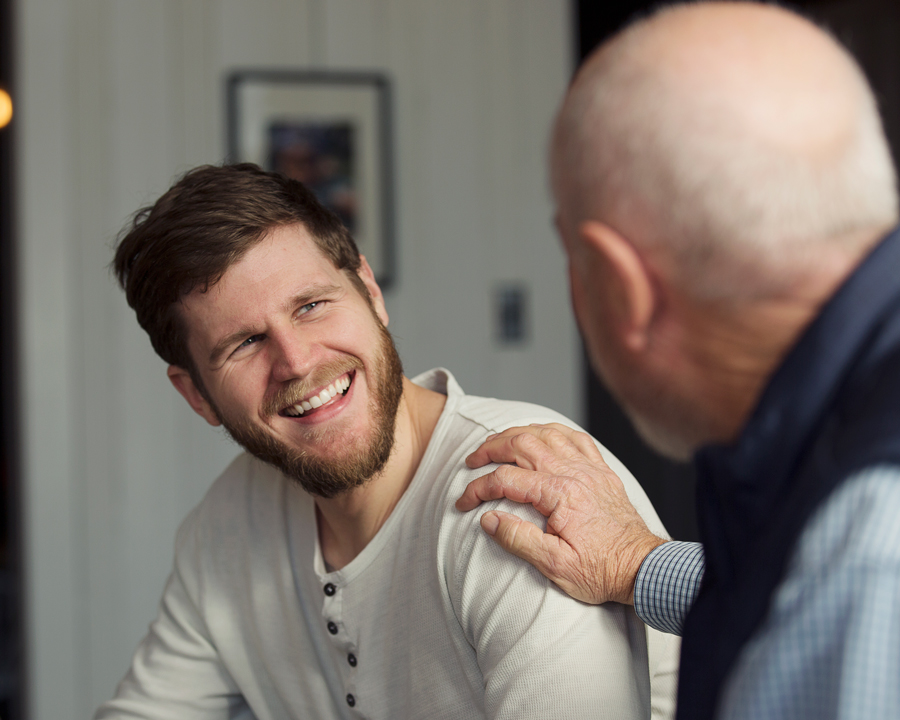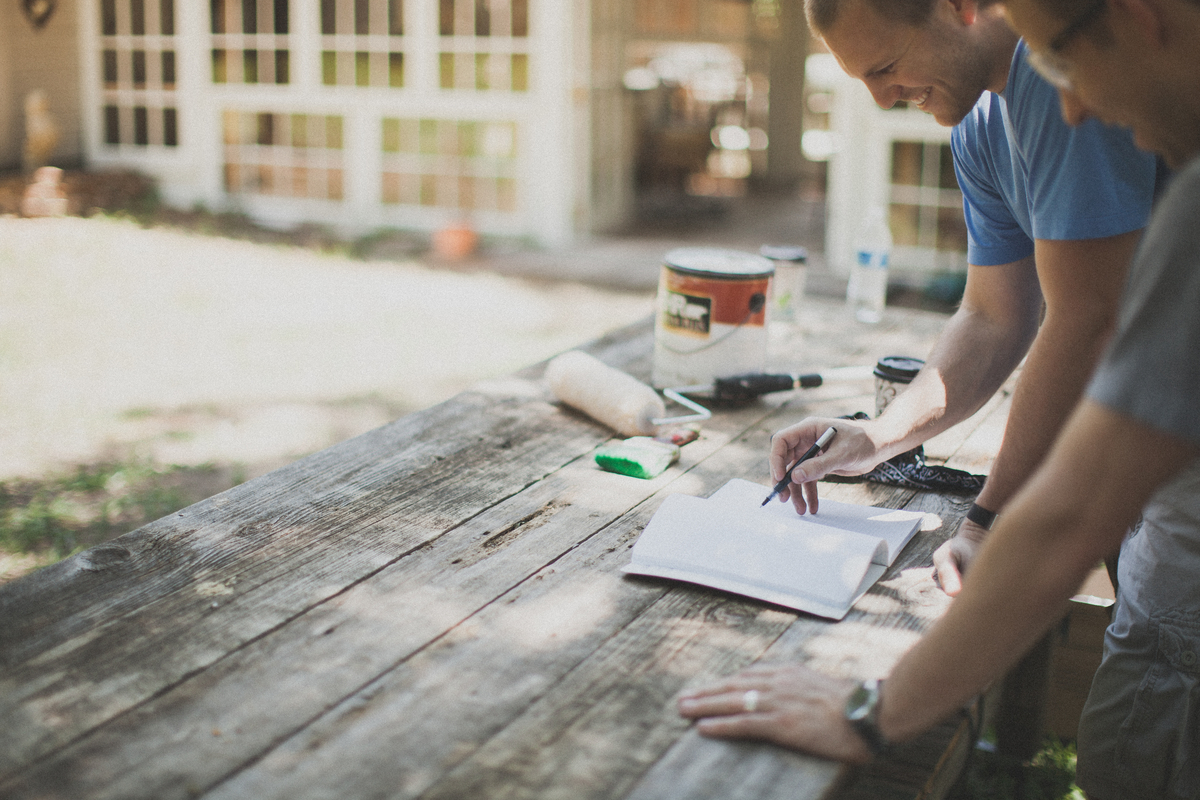 Helping Hands
Our Helping Hands team usually serves by doing projects such as yard cleanup, moving, painting, or home repair just to mention a few. If you have a task you need help with, we would be happy to hear from you.
Shelter Meals
QuadCity has a team of people to cook and deliver meals to our local homeless shelter. If you would like to volunteer to serve in any of the ministry opportunities fill out the "Volunteer" form and under "Where do you want to serve" select "Other".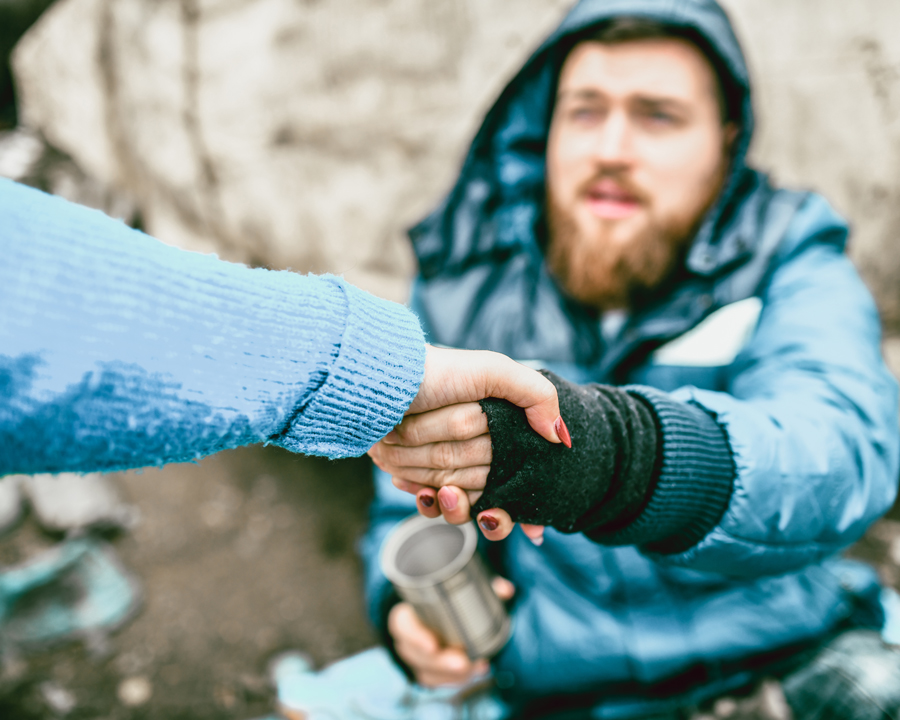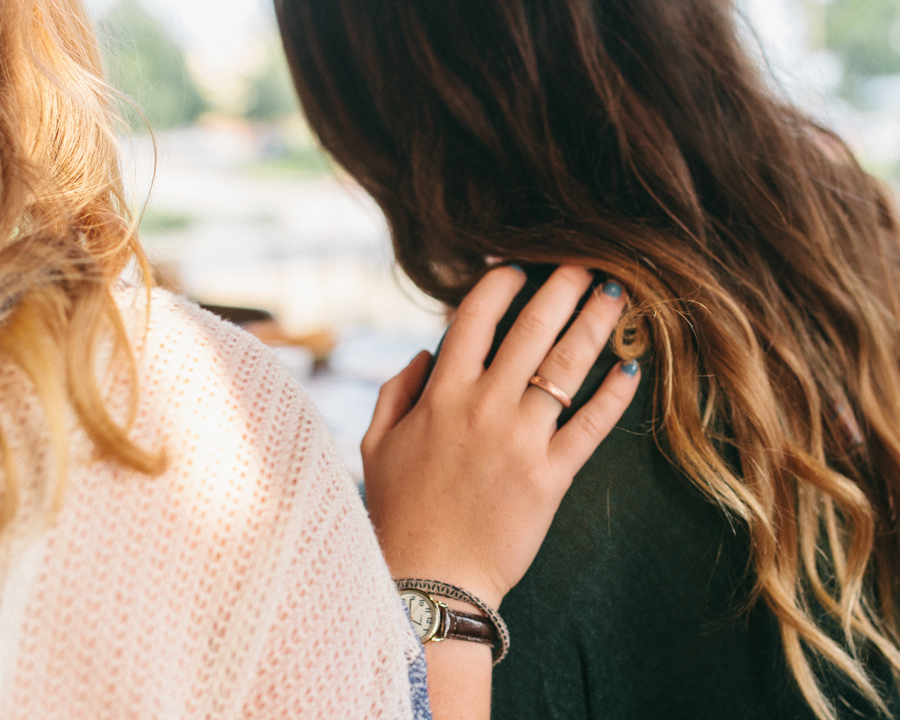 Emergency Care
Our regular office hours are from 8:00 am to 4:00 pm Monday through Thursday.

If you have an emergency need outside of office hours, please call 928-445-0680 and press 9 when prompted.